All orders can be sent to orders@shatoo.no or can be placed via our Bandcamp page. Prices are listed below.
State which item[s] you want, size [for clothes] and your name and address and we will send you an invoice asap.
When buying more items, please request combined shipping prices from us!
MUSIC
MOVIES
2-Track Digital Single
Contains two versions of the new summer hit MOVIES, a radio edit and a single version by Norwegian synth pop maestros ANGST POP and TECHNOMANCER!
iTunes/Apple Music / Spotify / Tidal / Amazon / Bandcamp
DAG BRANDTH - IMAGINE THAT
Single
Brand new solo hit from Dag Brandth!
iTunes/Apple Music / Spotify / Tidal / Amazon / Bandcamp
FLOODLIGHTS
7-Track CD EP
Contains both the new track Floodlights as well as the previous single Nothing That I Wouldn't Do
and remixes by Technomancer & Angst Pop of Floodlights, Dangertown and One Night Love
Prices including shipping: To Norway 70,- NOK, to Europe, 9 EURO and to the US and the rest of the world $15 US
iTunes/Apple Music / Spotify / Tidal / Amazon / Bandcamp
NOTHING THAT I WOULDN'T DO
6-Track CD Single
Contains both the new track Nothing That I Wouldn't Do as well as a 2013 remix of the track Dangertown.
Remixes by Angst Pop, Technomancer, Laboratory 5 and Rossetti's Compass
Prices including shipping: To Norway 70,- NOK, to Europe, 9 EURO and to the US and the rest of the world $15 US
iTunes/Apple Music / Spotify / Tidal / Amazon / Bandcamp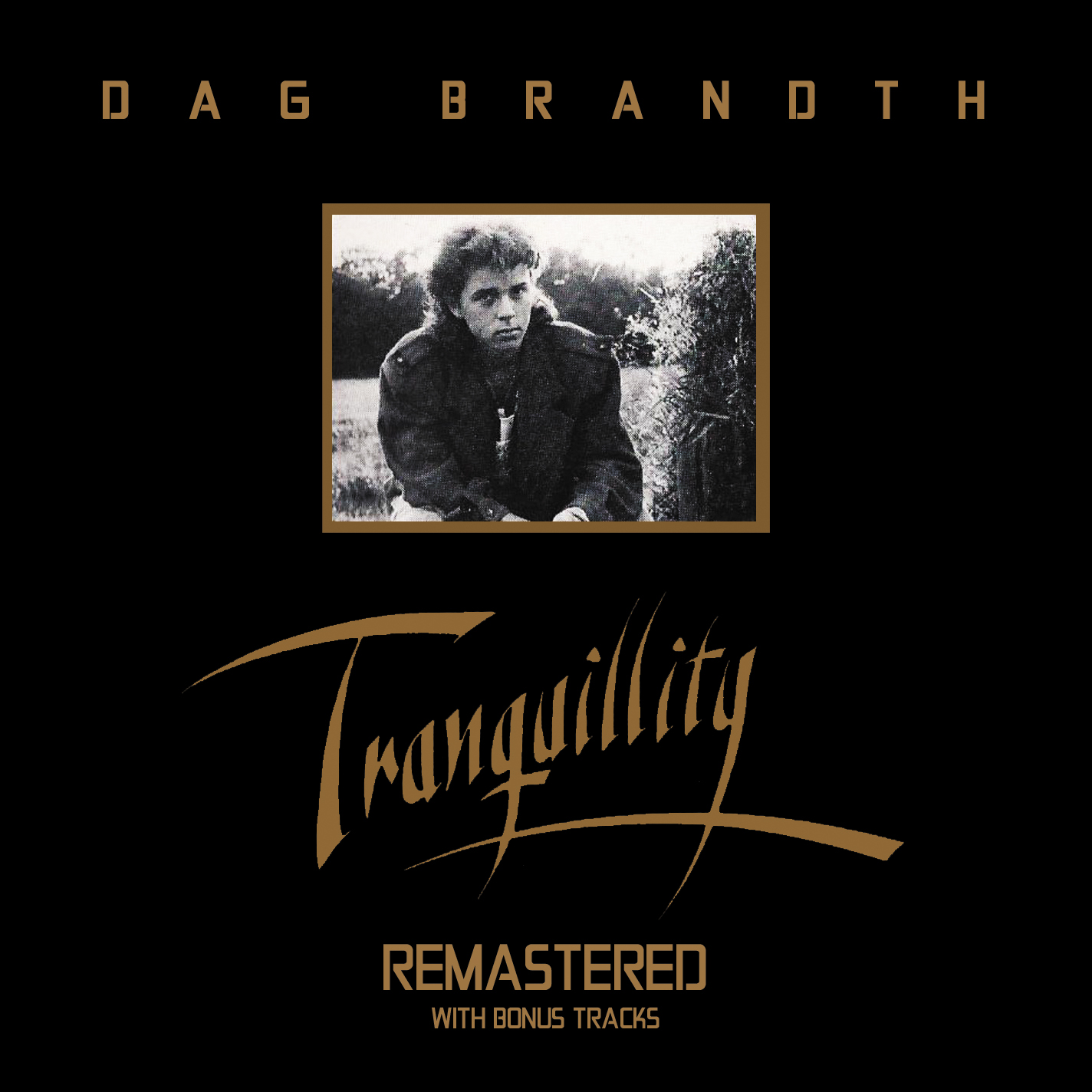 DAG BRANDTH - TRANQUILITY
17-Track Deluxe Edition, Remastered with Bonus Tracks
Contains several of Dag Brandth's solo hits such as "One Night Love" and "Starlight", also including 7 exclusive bonus tracks, some of them previously unreleased, including the single "Don't Throw Our Love Away", the Eurovision song "Untold" as well as various demo tracks. Remastered exclusively for this digital release by Carlos Perón.
iTunes/Apple Music / Spotify / Tidal / Amazon / Bandcamp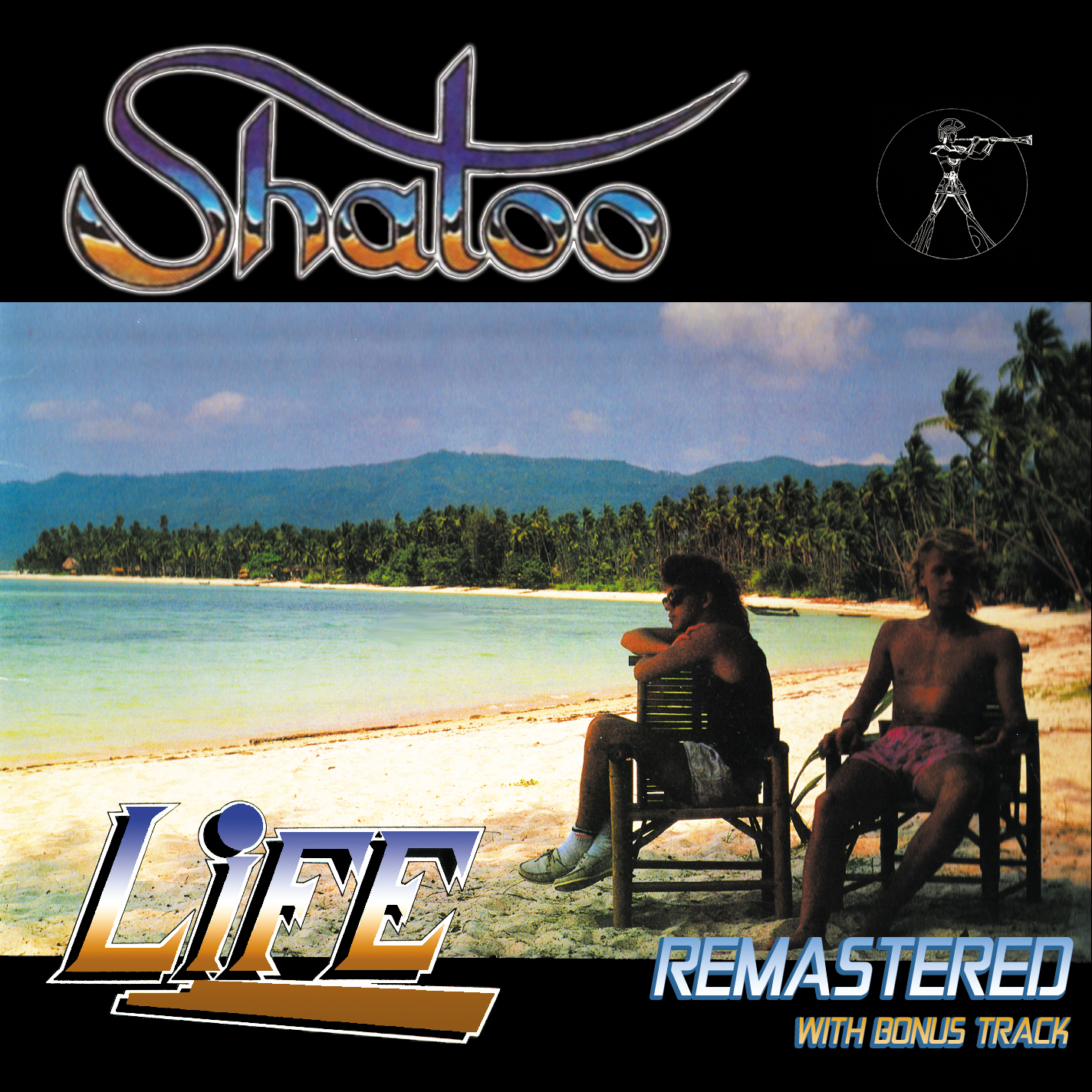 LIFE
11-Track Deluxe Edition, Remastered with Bonus Track
The follow-up to "A True Story"! Contains hits such as "The Oriental Touch" and "On Your Own", as well as the bonus track "On Your Own (Instrumental Version)" which was previously only available on the 7'' single. This digital deluxe edition has been carefully remastered exclusively by Carlos Perón.
iTunes/Apple Music / Spotify / Tidal / Amazon / Bandcamp
A TRUE STORY
13-track Deluxe Edition, Remastered with Bonus Tracks
The debut album of Shatoo! Contains several classic oldschool Shatoo hits such as "Overload", "Dangertown", "Santorini" and "A True Story", as well as 3 exclusive bonus tracks, the 12'' remix of "Overload", the 7'' single "Hand In Hand" and a new ballad version of "Dangertown". This digital deluxe edition has been remastered exclusively by Carlos Perón.
Prices including shipping: To Norway 150,- NOK, to Europe 16 Euro and to the US and the rest of the world $24 US
iTunes/Apple Music / Spotify / Tidal / Amazon / Bandcamp
BUTTONS
SHATOO LOGO BUTTON
Prices:
1.20,- EUR
1.65,- USD
10,- NOK
T-SHIRTS
The following T-Shirts are available [click to view full picture].
Sizes Available:
Adults: S, M, L, XL, XXL, XXXL
Children: 2-3 years, 4-6 years, 8-10 years, 12-14 years
Prices: 150,- NOK, 20,- EUR, 25,- USD

Black/White Logo Red/Black Logo Red/White Logo White/Black Logo Grey/Black Logo Grey/White Logo

Blue/Black Logo Blue/White Logo
LADY TOPS
The following Lady Tops are available [click to view full picture].
Sizes Available: XS, S, M, L, XL, XXL
Prices: 200,- NOK, 26,- EUR, 35,- USD

White/Black Logo Black/White Logo
HOODIES
The following Hoodies are available [click to view full picture].
Sizes Available: S, M, L, XL, XXL, XXXL
Prices: 400,- NOK, 52,- EUR, 70,- USD

Black/White Logo Red/Black Logo Red/White Logo Grey/Black Logo Grey/White Logo